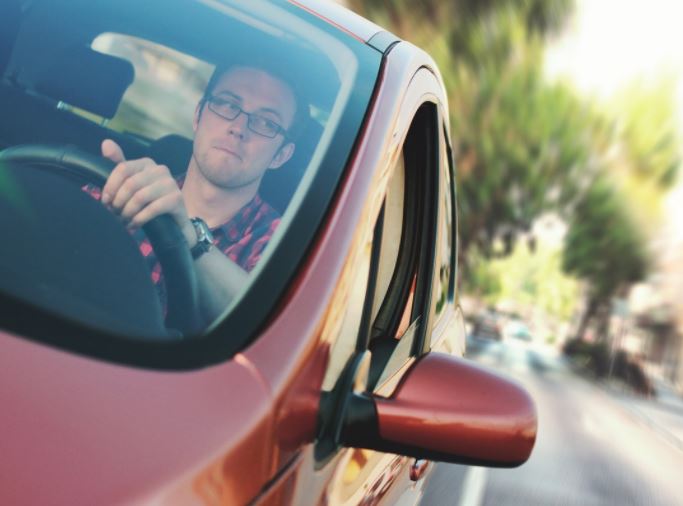 Traffic Ticket Lawyer Scarborough Service Provider
The area in Toronto called Scarborough has some of the safest and most organized traffic in Ontario. But if you happen to be one of the unfortunate drivers who got a ticket either from a photo radar or was handed to you by an officer directly, the only way out is to pay the considerable fine or call a traffic ticket lawyer Scarborough service provider. When you get a traffic ticket in Scarborough, the processes to clear your records is complicated and time-consuming. With a lot of formal appointments to be made and legal papers to present and sign, it can be exhausting to do it on your own. Sometimes the technical terms are hard to understand, and when you do not follow the right procedure, it could aggravate the situation and cost you even more time and money.
A Traffic Ticket Lawyer Scarborough Service Provider That Can Represent You
With the help of a traffic ticket lawyer from Scarborough, you can be relieved of the hectic schedules and carry on with your daily routine. The experienced lawyers at Fight Traffic Tickets will take your case; examine the situation and proceed with the legal measures without you having to worry about it.
Best Plea and Approach From An Experienced Traffic Ticker Lawyer Scarborough Service Provider
Sometimes there are mistakes in the case, and often, the convicted leave the matter as they are because the convictions can be hard to dismiss. But when you have the best traffic ticket lawyer Scarborough service providers at your disposal, we try our best to plea for an optimistic outcome.
We fight aggressively and with diligence to ensure that our clients are cleared of their debt or convictions. Even when cases cannot are impossible to dismiss, we put in every effort to ensure that the client gets a lesser penalty.
Emotional & Legal Support From An Experienced Traffic Ticket Lawyer Scarborough Service Provider
We understand the frustrations of going through the legal procedures and trying to understand the consequences of various actions on your own. Whether you are guilty or innocent of your convictions, having an experienced traffic lawyer to brief you about the technical terms and summarise the long appellations is an added advantage.